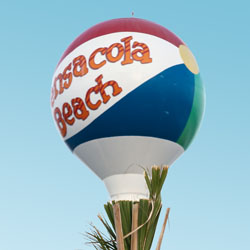 Pensacola Beach Properties Real Estate Sales
Pensacola Beach Properties focuses on marketing beach vacation rental properties situated on the Our agents also have extensive knowledge of properties around the greater Pensacola area, and stretching along the Gulf coast from Perdido Key to Panama City Beach. Our brokerages extensive portfolio of managed properties provide the ultimate vacation on Pensacola Beach and Navarre Beach, Florida, boasting over 160 exquisite vacation rentals catering to every budget. Our Real Estate Sales professionals can help you find the perfect property to purchase, and seemlessly transition to profession management of your investment. From a luxurious beachfront home to cozy a condo, we'll help you find the perfect property to own your own piece of paradise. Whether relocating or pursuing investment opportunities, we're here to guide your real estate success.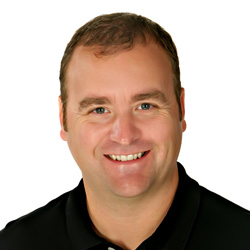 Jason Parker
I grew up around the Real Estate and Construction Industry, and have always had a love and a passion for property details and architecture. For the past six years, I have assisted buyers and sellers, from multi-property investors to individual home owners, with locating and purchasing their perfect property here along the Gulf Coast of Florida. I am also a professional architectural photographer. My company has photographed and marketed nearly $3 Billion worth of property, including properties in nearly every condominium development and neighborhood on Pensacola Beach. With this combination of knowledge and experience, I can guide you in your search for the perfect property. And if your search leads us off of the island, I am one of the few Realtors with detailed knowledge about the condo developments and neighborhoods of the entire Emerald Coast. I love the Beautiful waters surrounding our little island, and I am still awestruck every time I drive over the bridge to Pensacola Beach.