REALTOR®, Pensacola Beach Properties, INC
Owner of www.BestBeachAgents.com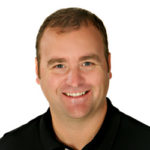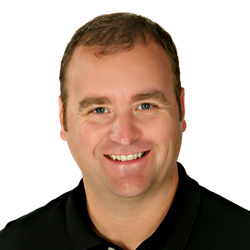 I grew up around the Real Estate and Construction Industry, and have always had a love and a passion for property details and architecture. I am also a professional architectural photographer. In the past 6 years, I have helped to photograph and market nearly $3 Billion worth of property along the Emerald Coast, including properties in nearly every condominium development and neighborhood on Pensacola Beach. With this combination of knowledge and experience, I can guide you in your search for the perfect property. And if your search leads us to properties in other communities along the Emerald Coast of Northwest FL, I am one of the few Realtors with detailed knowledge about the condo developments and neighborhoods of those areas as well.
I love the Beautiful waters of the Emerald Coast, and I am still awestruck every time I drive over the bridge to Pensacola Beach. I am captivated by the unique beauty of seeing the little strip of Santa Rosa Island stretching in either direction, with the peaceful waters of Santa Rosa Sound on the back side and the emerald waters of the Gulf of Mexico stretching to the horizon along the front of the island. It is like crossing a one mile bridge that instantly transports you to a Caribbean Island getaway. If you don't see me out on the island, you'll probably find us enjoying the natural beauty of the sound side of the island, with our little boat beached on a remote strip of sand along the miles of uninhabited coastline of the Gulf Islands National Seashore that borders both sides of Pensacola Beach.